Solar
Photovoltaics

Systems
Revolutionising Solar Energy Solutions
Our certified and competent solar personnel is highly trained to provide top-quality services to satisfy your demands.
We streamline our solar photovoltaic (PV) solution from consultation, installation, and even after-sales support for maintenance and troubleshooting.
EV Connection can customize our solar solutions for residential properties, business premises, and EV chargers.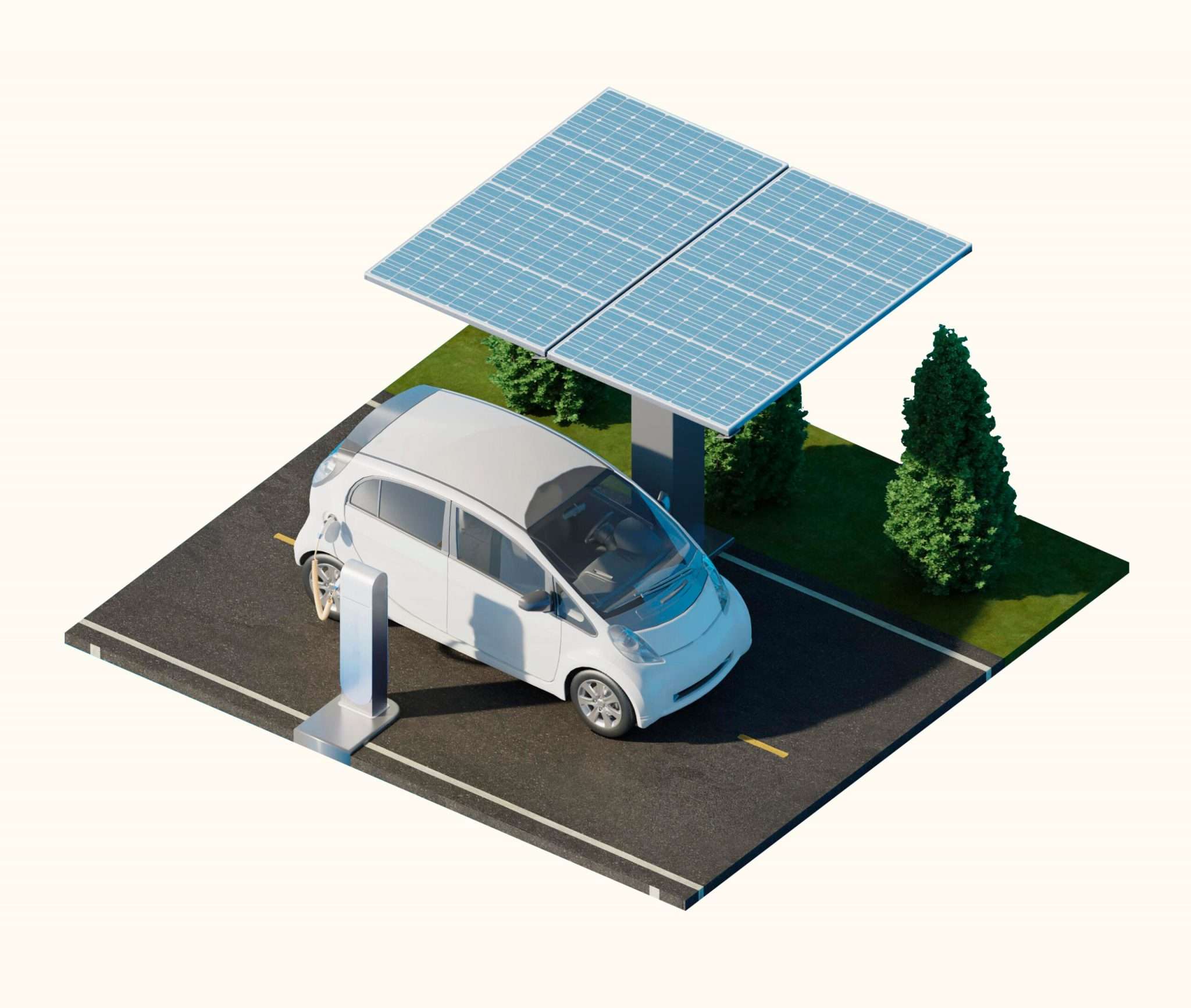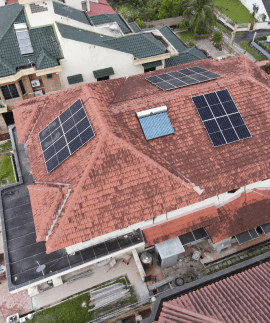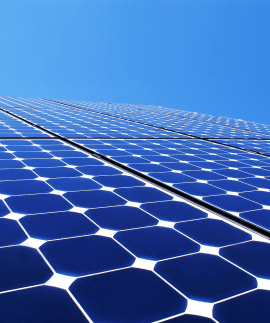 The Grid-connected PV System is the most common for residential applications because it is the cheapest solution compared to the Stand-alone system. A normal Grid-Tied PV does not have any storage for electricity produced but instead, it is directly connected to the grid.
If you generate more energy than what you are using at home, you can use the extra electricity and sell it to the grid. This is called Net Energy Metering (NEM), a scheme introduced by the government that allows solar homeowners to get rebates/credits from the Distribution Licensee (TNB).
You can also add storage to your Grid-connected System. The storage acts as backup power when there is an outage and can be used to power critical loads. In addition, the storage can be charged with electricity coming from the grid and also from the solar arrays.
The purpose of having an Off-grid PV system is that it can operate in places where there is no supply of electricity from the grid. It is considerably more expensive than Grid-connected PV system due to the battery storage systems. These systems are commonly found in isolated areas or islands, as there are no access to power lines.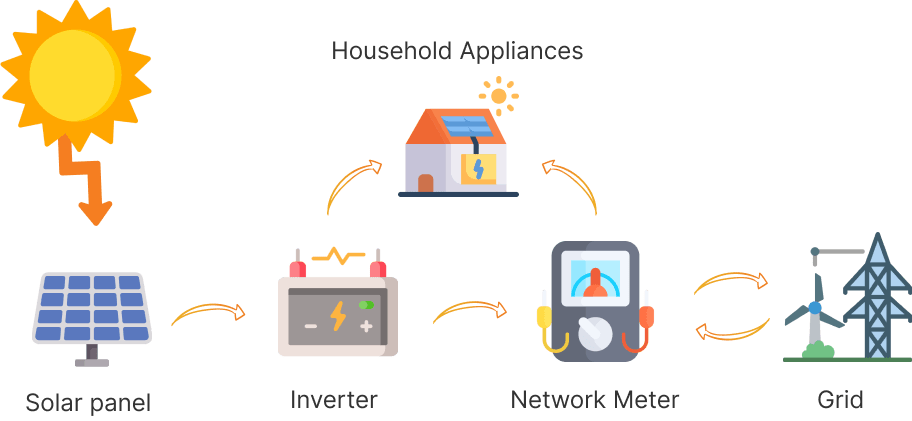 Generate your own electricity with an affordable custom-designed solar system that fits your needs.
Benefits of Using Residential Solar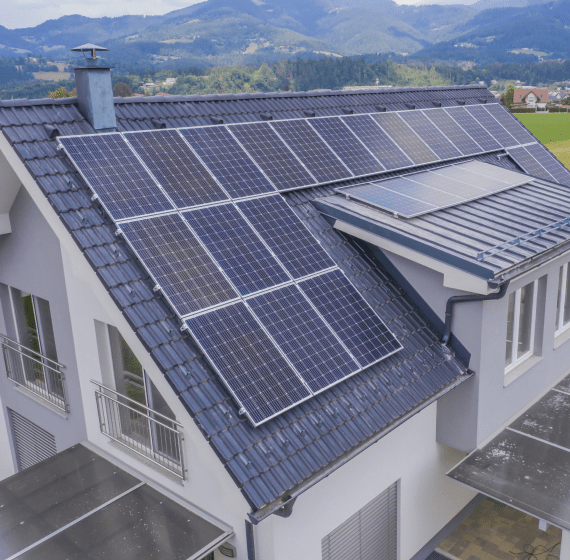 Power your organisation with solar within your budget and be installed on scheduled with the highest quality.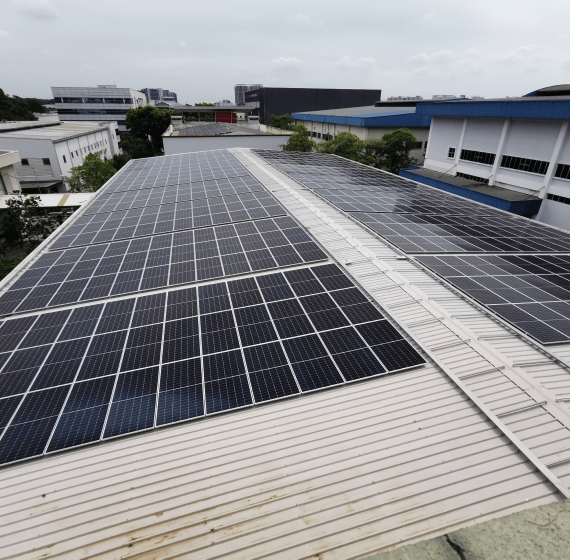 Benefits of using Commercial Solar
Compilation of sources used in a project related to EV charging infrastructure and technology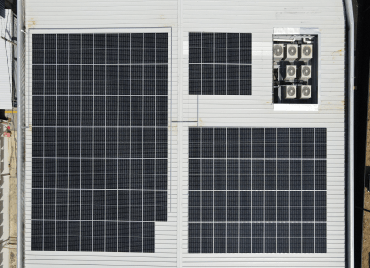 Mercedes-Benz Cycle & Carriage Ipoh 70.2kWp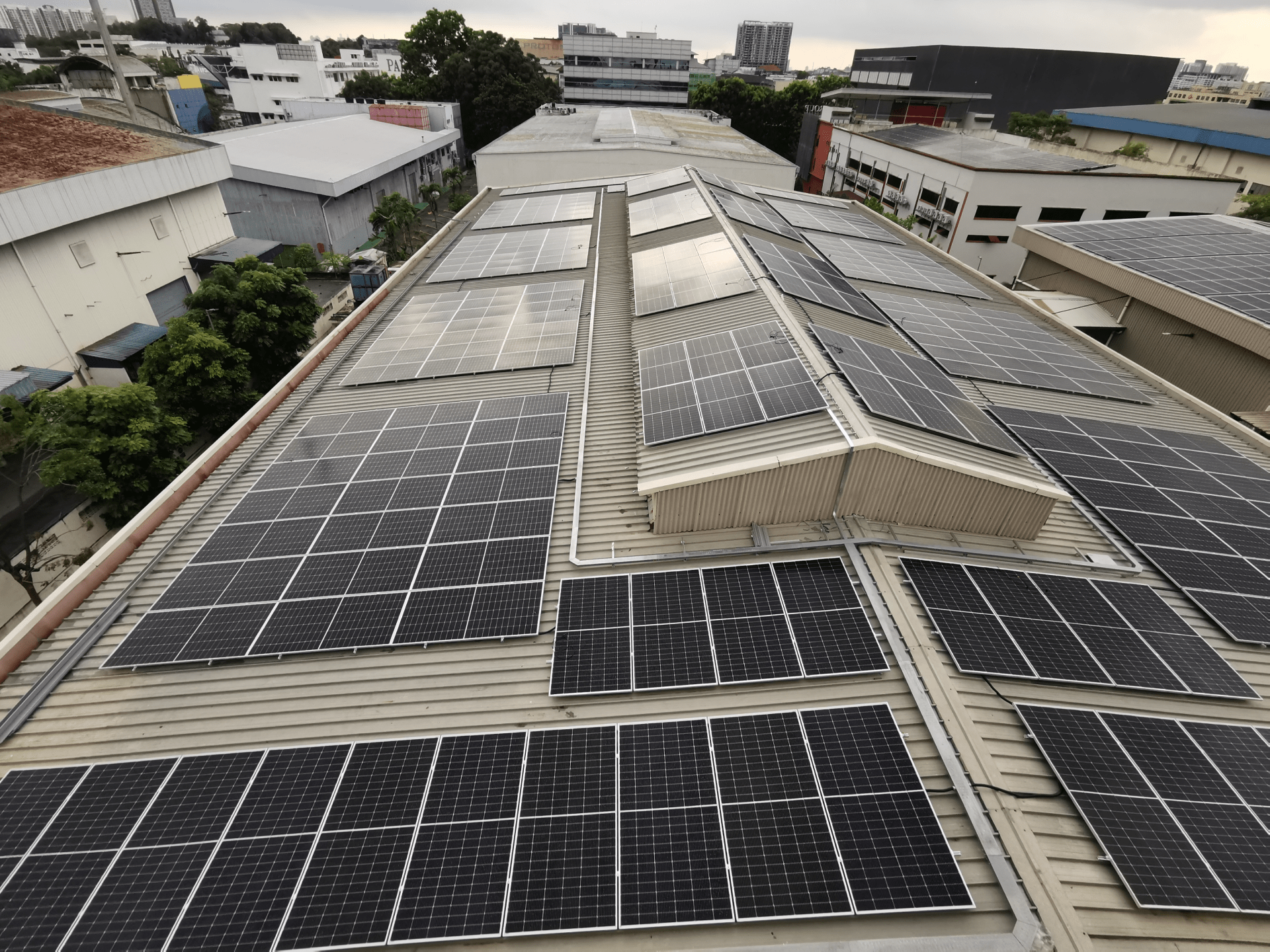 Warehouse in Glenmarie 153.4kWp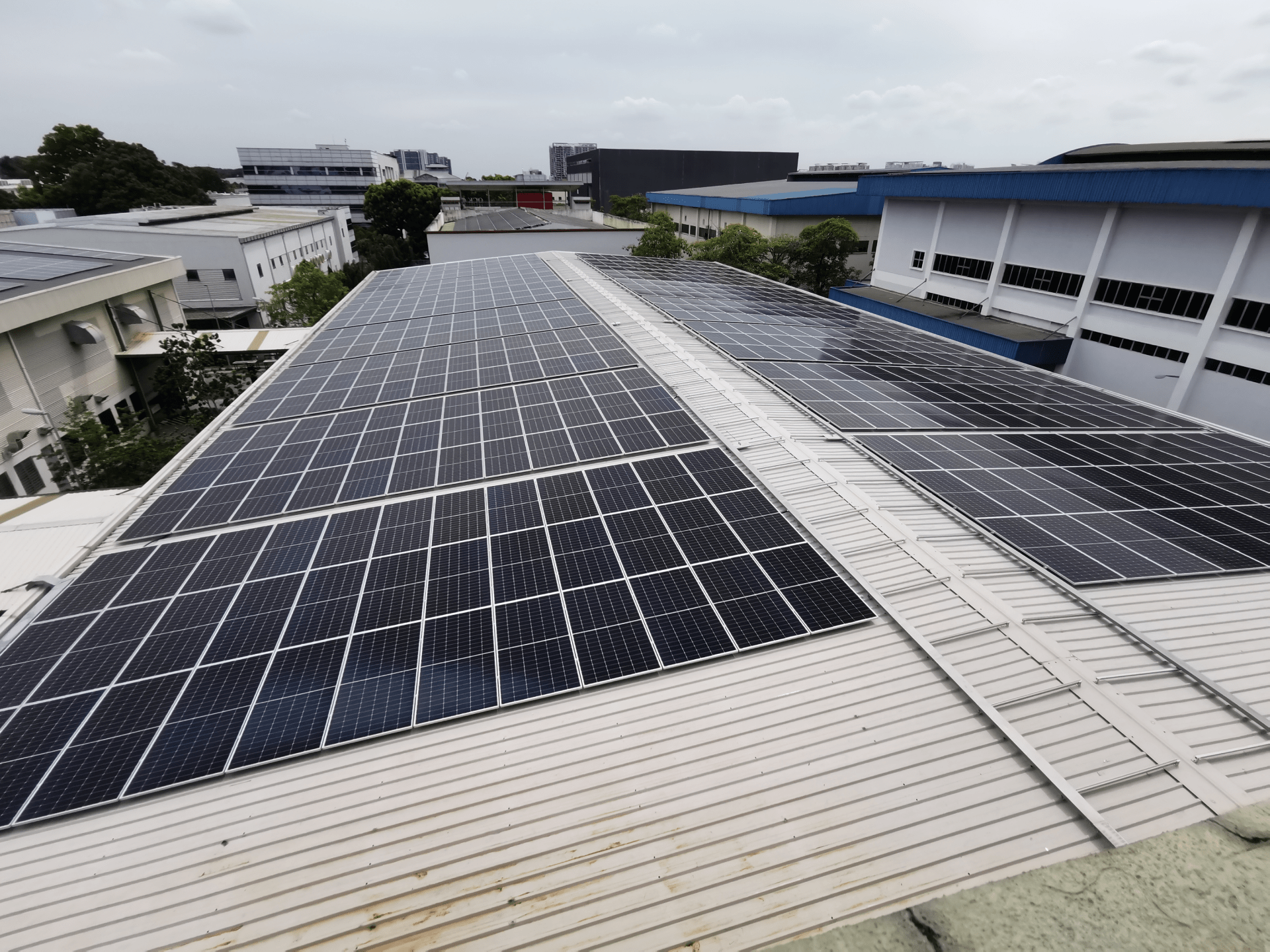 Warehouse in Glenmarie 285.1kWp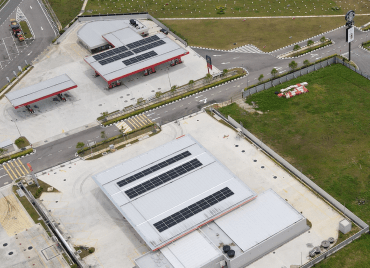 Caltex Station in Skudai 40.1kWp +39.2kWp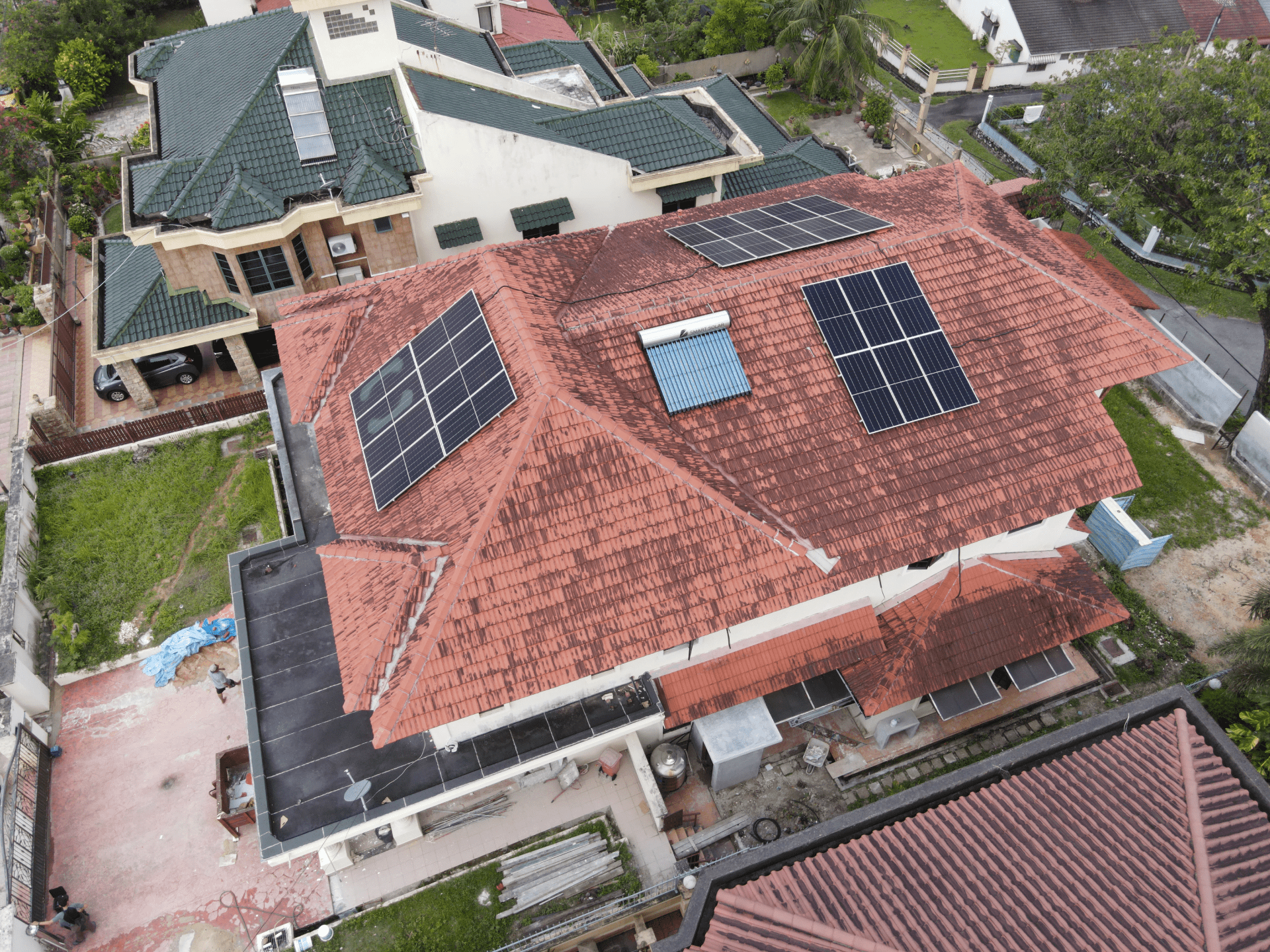 Residential in Petaling Jaya 11.28kWp
We will connect you to our competent specialist engineers from EV Connection to design your custom solar system. Firstly, our team will require some information about the property to create a prelim proposal. After confirmation, we will assess the property including examining the condition of the roof that supports the solar panels and checking the status of the property's main switchboard, inverter's positioning, and cable routing.
After passing the first step. Our team will manage the installation process from the beginning to completion. Your system will be finished in the given period with the product of a first-rate system with the best quality.
Activate your system and start saving electricity costs without further delay!