EV Connection
Business

Solutions
Paving your way through sustainability.
Customised EV Charging Solution
Charging infrastructures and plans will be tailored to fulfil your business' needs and capacity. EV Connection has collaborated with major corporations to promote EV adoption and construct a more complete public infrastructure across the nation.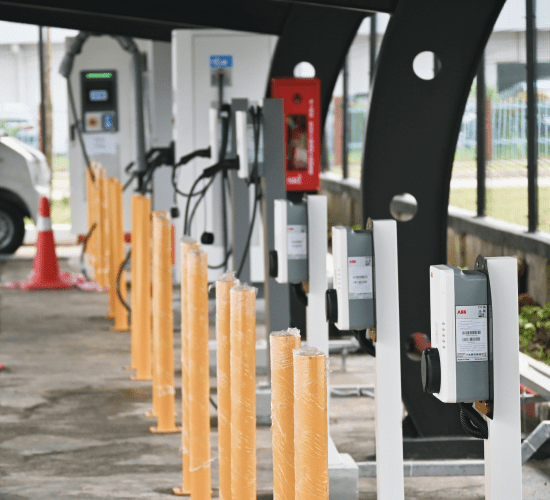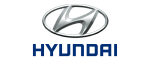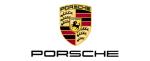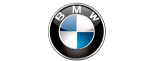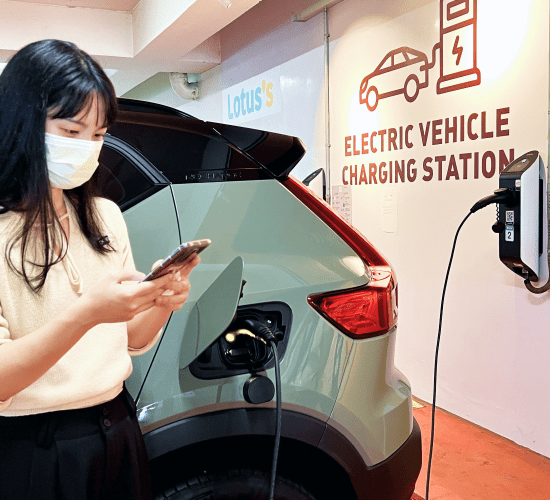 A Seamless Electrification
We manage the entire electrification process — from initial planning to ongoing maintenance, handled by a team of experienced industry experts and electrical engineers.

The benefits will even be extended to your stakeholders who are able to access one of the largest charging networks in Malaysia via JomCharge.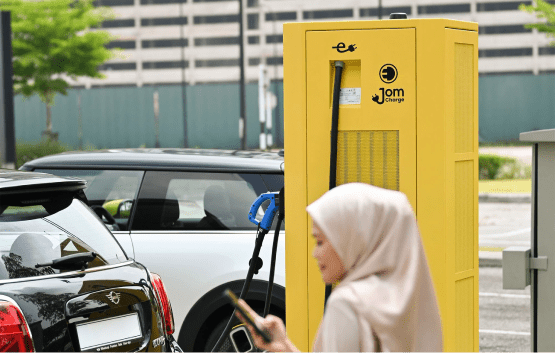 Attracts more traffic and customers to your business location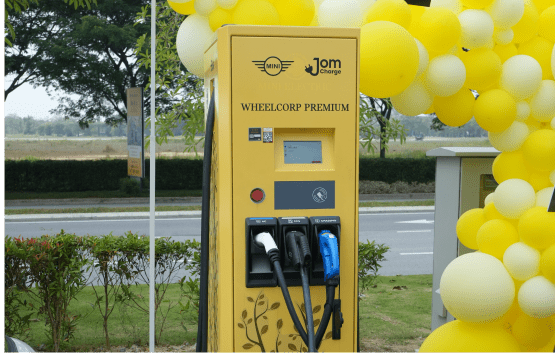 Increases your business property value for going green.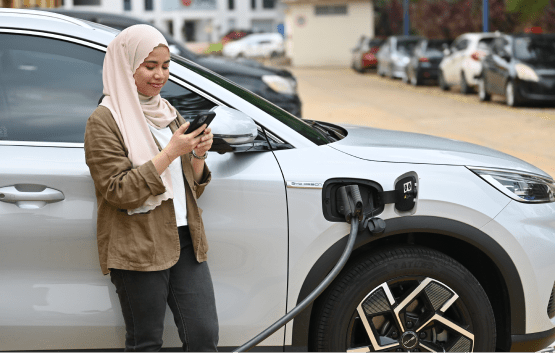 Additional stream to generate revenue through charging infrastructure.
Industry-Specific
Charging Solution
Build Your Own Charging Network
We provide top notch solar PV solutions for both residential and commercial purposes.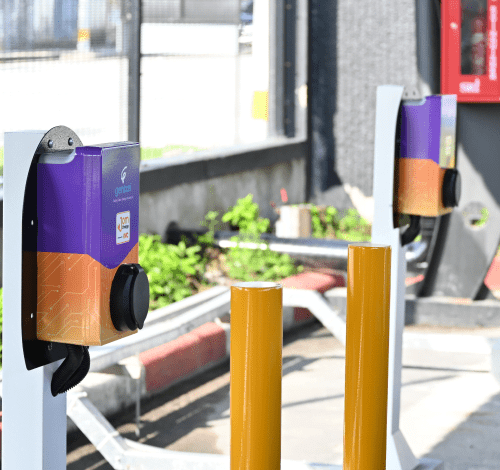 Does your organisation own an EV fleet in the logistics or transportation sector? We advise and execute EV charging facility plans based on your fleet's scale and premise capacity, from start to finish.
Zero Capital Expenditure (CapEx) Projects
EV Connection invests 100% of the upfront costs to design and install new JomCharge charging stations at your business premise, as well as maintenance and upkeep costs. No penny is required for your business to kickstart its green mobility journey.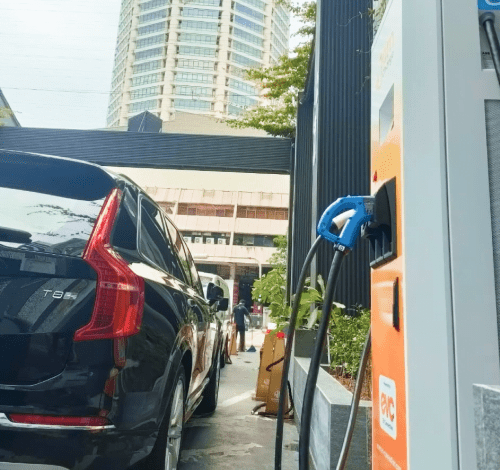 Please don't hesitate to get in touch with us if you don't see what you need above. We will be more than delighted to customise a solution specifically for your business.