The milestones towards a greener nation
The support of our collaborative partners and government agencies' reinforcement is very much appreciated to further develop our EV charging initiatives.
We have successfully established EV charging infrastructure at strategic locations that encompass both residential and commercial premises.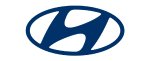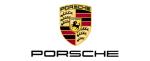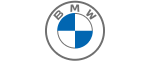 EV Connection is currently operating over 100 EV chargers across both Peninsular and East Malaysia regions on the JomCharge network. We are having one of the most comprehensive Direct Current (DC) fast charging networks with the most DC fast chargers in the country.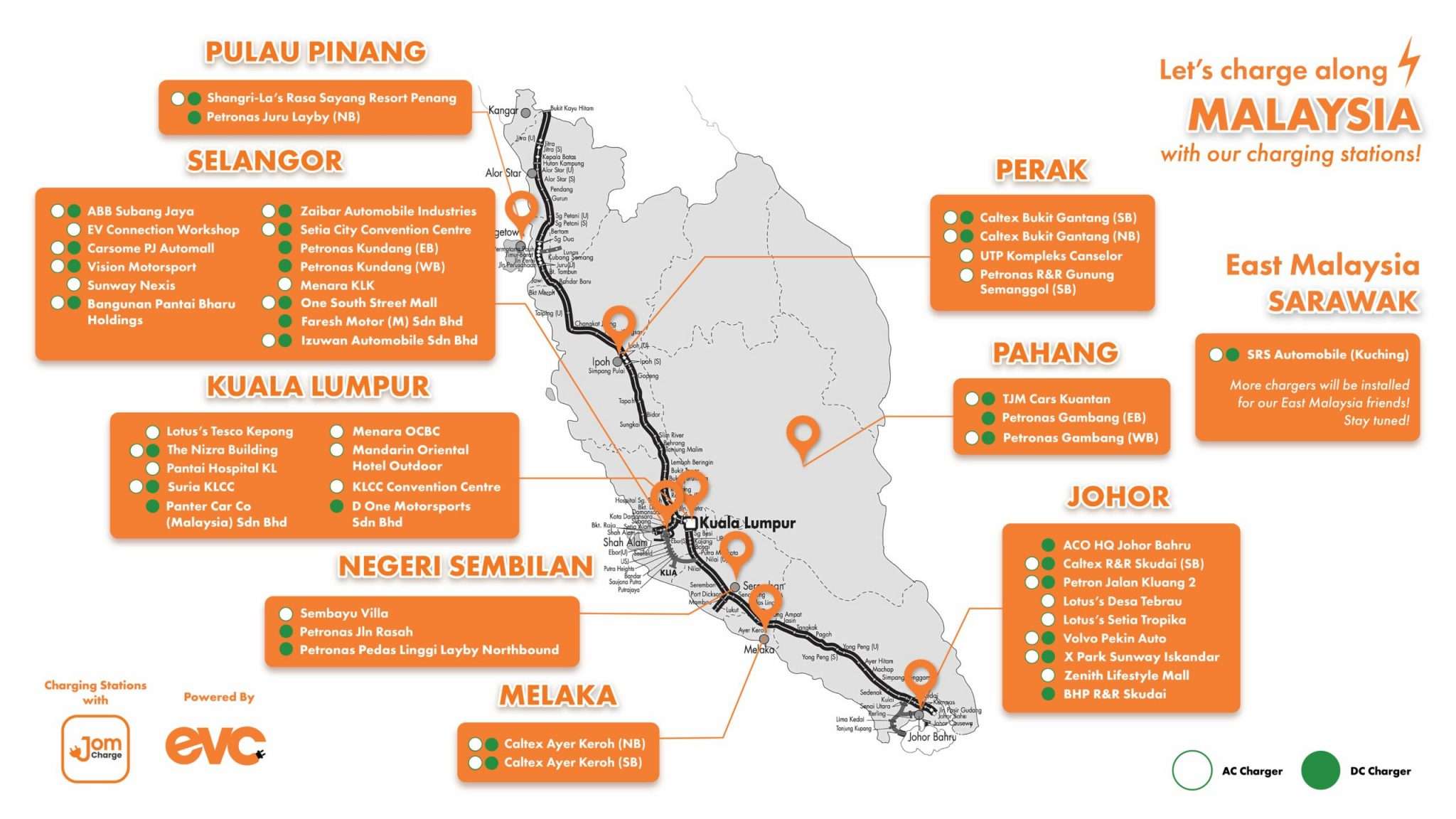 Some notable collaborations and
charging infrastructure
X Park Sunway Serene
Charging Hub
The first ever 350kW public DC charger in Southeast Asia is right here in Malaysia at our X Park Sunway Serene public charging hub in collaboration with our partner, Gentari.
The charging hub consists of one 350kW DC Super Charger, one 180kW DC charger, and four units of 11kW ABB AC charger. It perfectly caters to all your charging needs whether you're driving a plug-in hybrid or full-electric vehicle.
It is strategically located in the urban city area which makes it an ideal spot for your EV to have a quick recharge and hit back on the road in no time.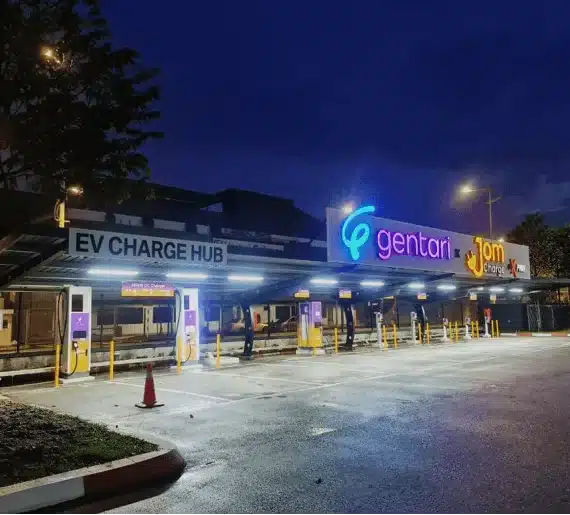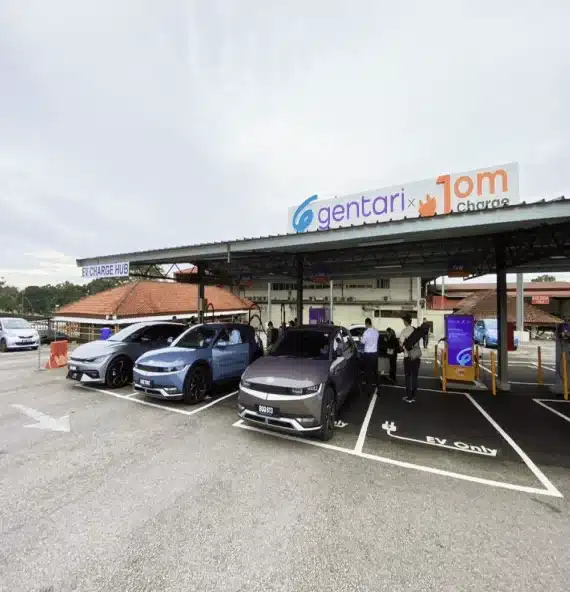 Bangi Golf Resort
Charging Hub
This charging hub hosts Malaysia's first-ever energized Kempower public charger! Dynamic charging was introduced with Kempower's charging technology which enables EV drivers to have an efficient recharge.
We are also honored to receive the Public Installation License issued by Suruhanjaya Tenaga (Energy Commission), and we were the first charging operator to introduce the per kWh pricing to our EV community in Malaysia.
The charging hub consists of one 200kW DC charger (with 4 nozzles), one 120kW DC charger (with 2 nozzles), one 11kW AC charger, and one 7kW AC charger.
Our Bangi Golf Resort Charging Hub is designed to meet all your charging requirements, depending on the different levels of your electric vehicle's demand profile.
Bandar Baru Ayer Hitam
Charging Hub
This is the first ever EV Charging Hub ever launched at a Petronas station result of a partnership between Petronas Dagangan Berhad – Gentari, EV Connection (JomCharge), and Mercedes Benz Malaysia. The charging hub features both AC and DC chargers open to the public.
The charging hub consists of two ABB 180kW chargers, each with two CCS2 guns, and one 50kW ABB charger with a single gun. The hub also features two 11kW AC chargers. It is an ideal charging location to fulfil all your charging needs regardless of whether you own a plug-in hybrid or a fully electric vehicle.
This charging hub is being located just off the North-South Highway, it provides an easy access for both north-bound and south-bound drivers. It marks our dedication towards easing EV users in charging throughout their green journey.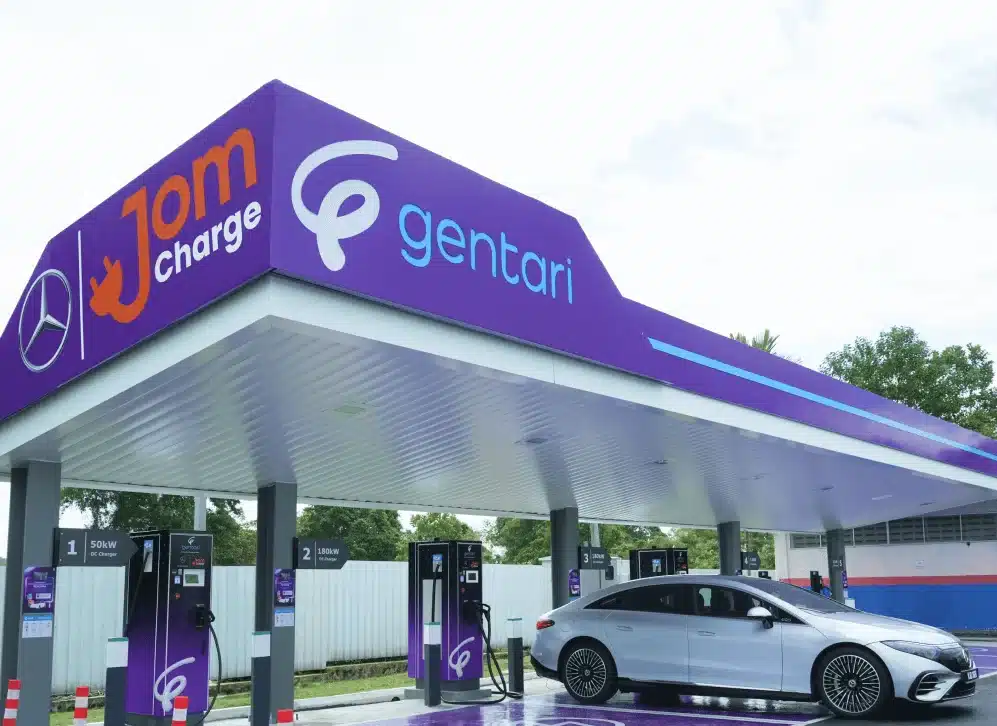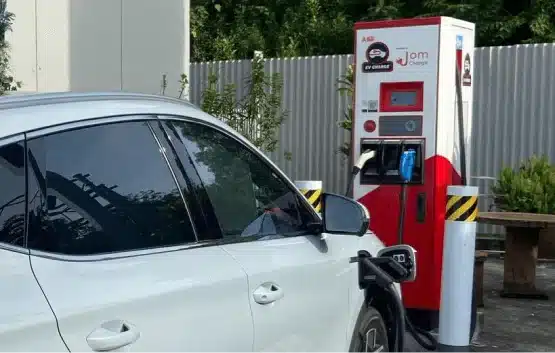 Caltex Petrol Station Ayer Keroh (North & Southbound)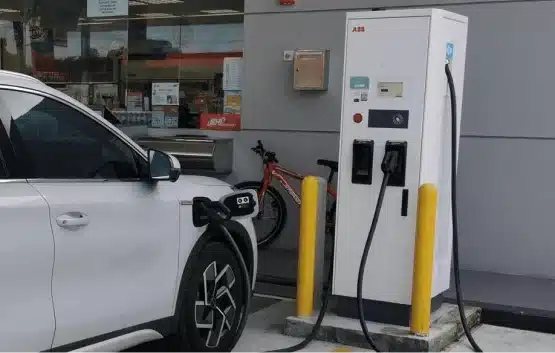 BHP Petrol Station R&R Skudai (Southbound)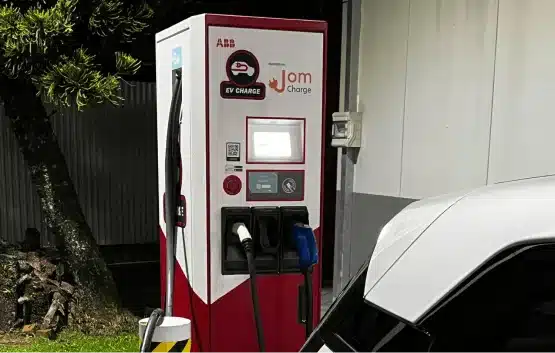 Caltex Petrol Station Bukit Gantang (North & Southbound)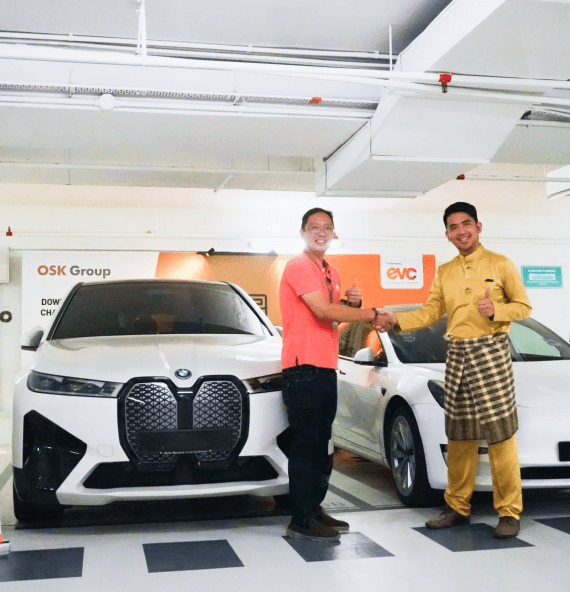 With the support of the Granite Luxury Hotel (M Summit 191), EV Connection is proud to present a new 50kW DC Charger in the Penang region of Malaysia.
This is a great example of the Zero CapEx project where businesses are not requested to invest funds and labour  to build a charger on their premise other than just lending us a piece of land.
With Zero CapEx Projects in the blueprint, our EV charging network will be expanded on a relatively greater momentum. Apex of accessibility will be attained with range anxiety being eliminated.